Orthopedic
Products and Solutions
Raridon & Associates is a medical device distribution company with a focus on orthopedics. Our sole purpose is to bring orthopedic products and solutions to the marketplace in the most efficient way possible. We also carry other orthopedic product lines and have sales reps across our territory in the Midwest.
Raridon & Associates – The Timeline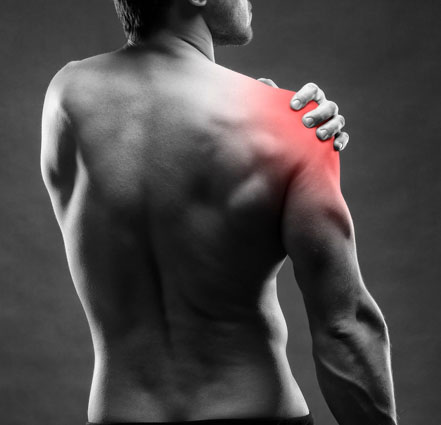 We have offices located in Iowa, Nebraska, Missouri, and Kansas.
EASTERN MISSOURI / S. ILLINOIS